NEED HELP AND ADVICE ON COVID 19 – CALL 0800 408 1447
Townguide Brochure
Click the button below to download the brochure.
'Whilst the JPC both support and encourage the growth of business in Henley in Arden, it should be understood that although appearing on this website, the JPC do not, in anyway, endorse the advertiser's goods and services. We do however thank them for their support in producing this magazine.'
Discover Henley in Arden, Warwickshire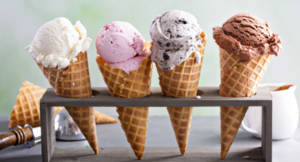 Tourism
Henley in Arden has a great selection of shops to visit from our famous ice cream shop to hairdressers, cafes, pubs and estate agents.