Please open the file below to view all fiscal movements from 1st April to 31st October 2022.
The JPC held an Extraordinary Meeting on Monday the 14th of November attended by 3 members of the public and following a discussion were able to set the BUDGET and PRECEPT for 2023 – 2024. Please inspect the data by clicking on the link below.
Archived Accounts – Period 22.03.2019 to 30.09.2022
ACCOUNTS 2021-2022
BANK RECONCILIATION REPORTS
BUDGET TRACKING 2021-22
Please take a moment to scan the following registers which compare spending against the budget presented to the residents for this financial year.
JPC STATEMENT  OF ACCOUNTS
VAT CLAIMS 2021-2022
CILS RECEIPTS 2021-2022
BANK STATEMENTS 2021 – 2023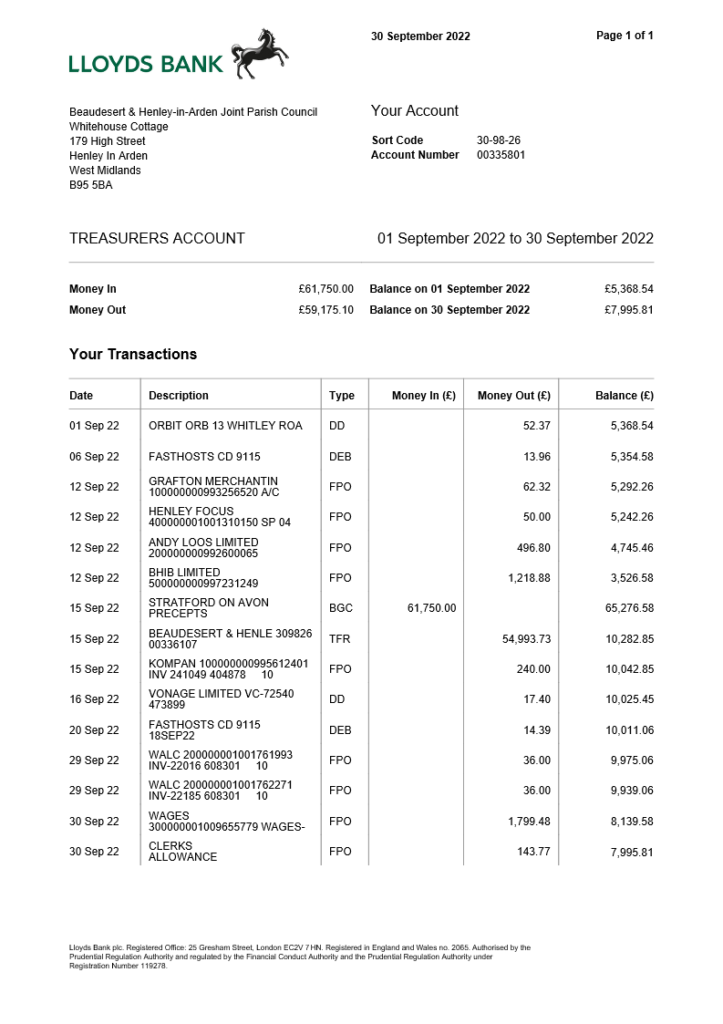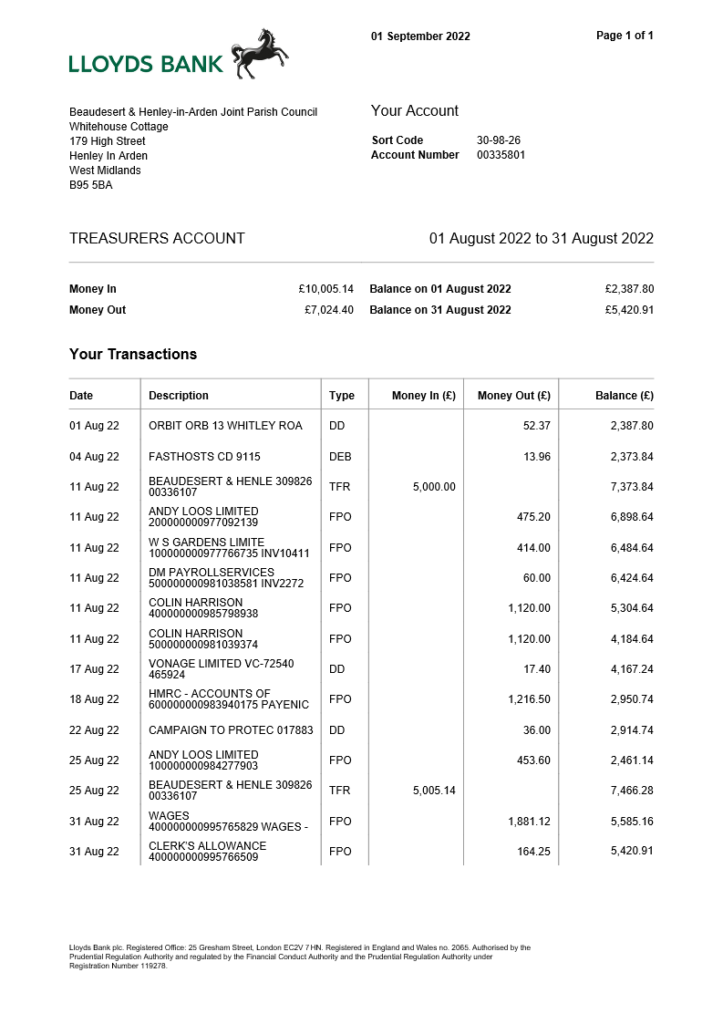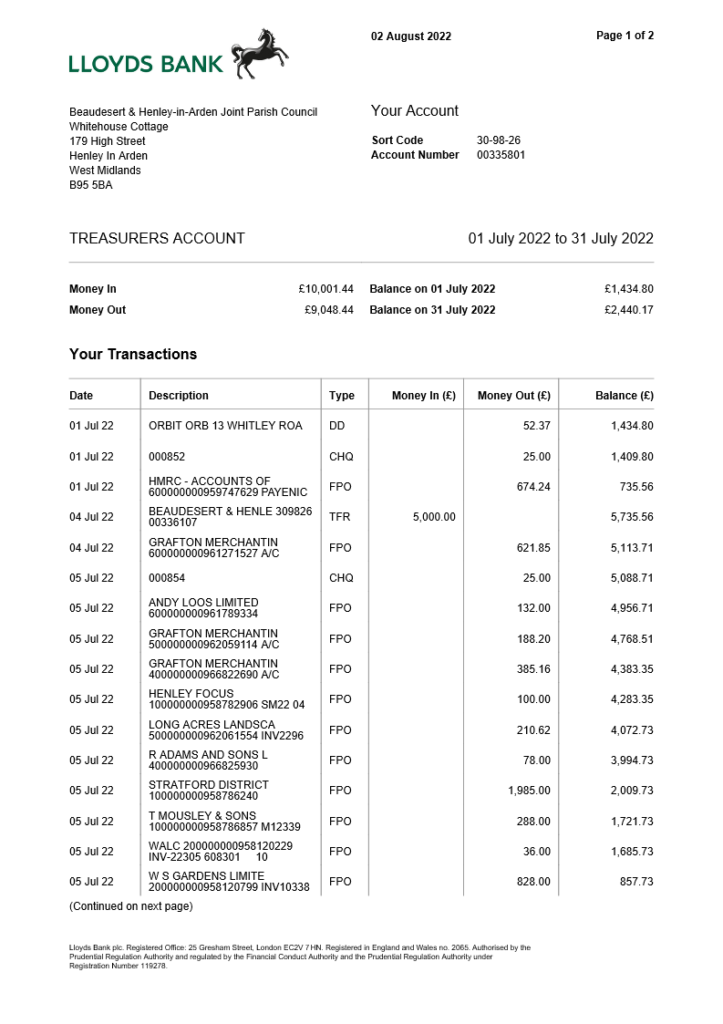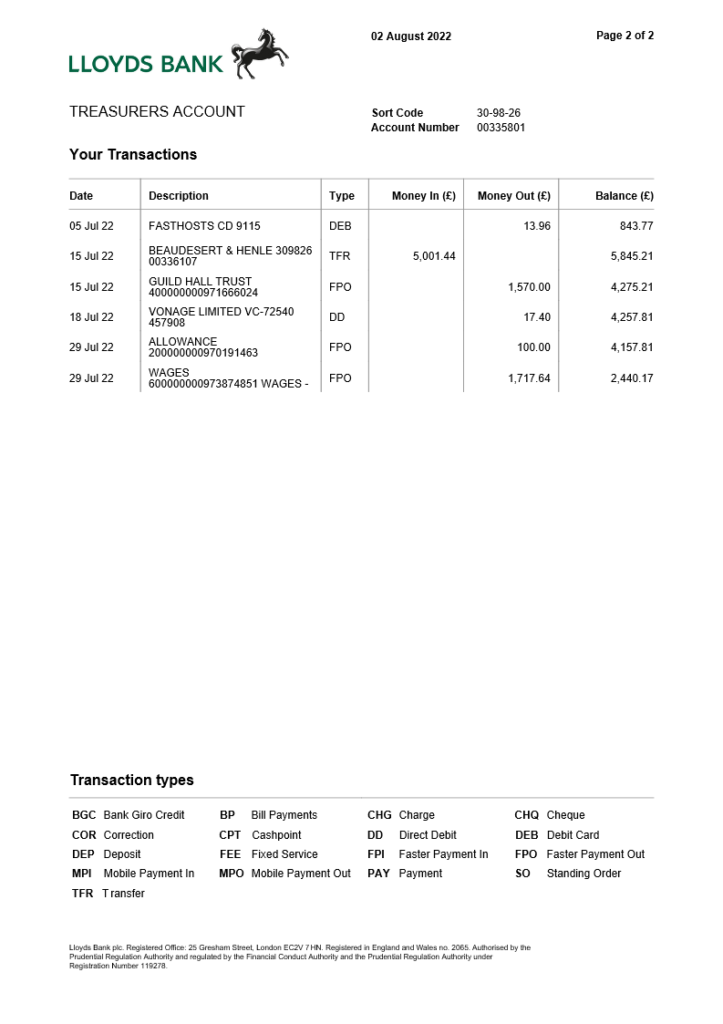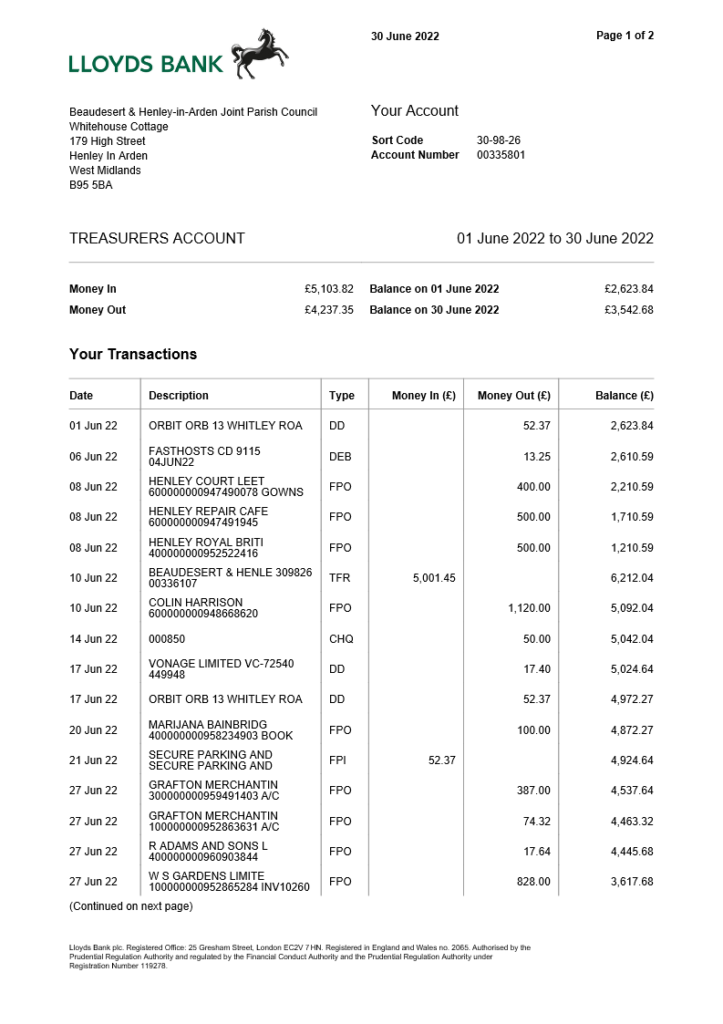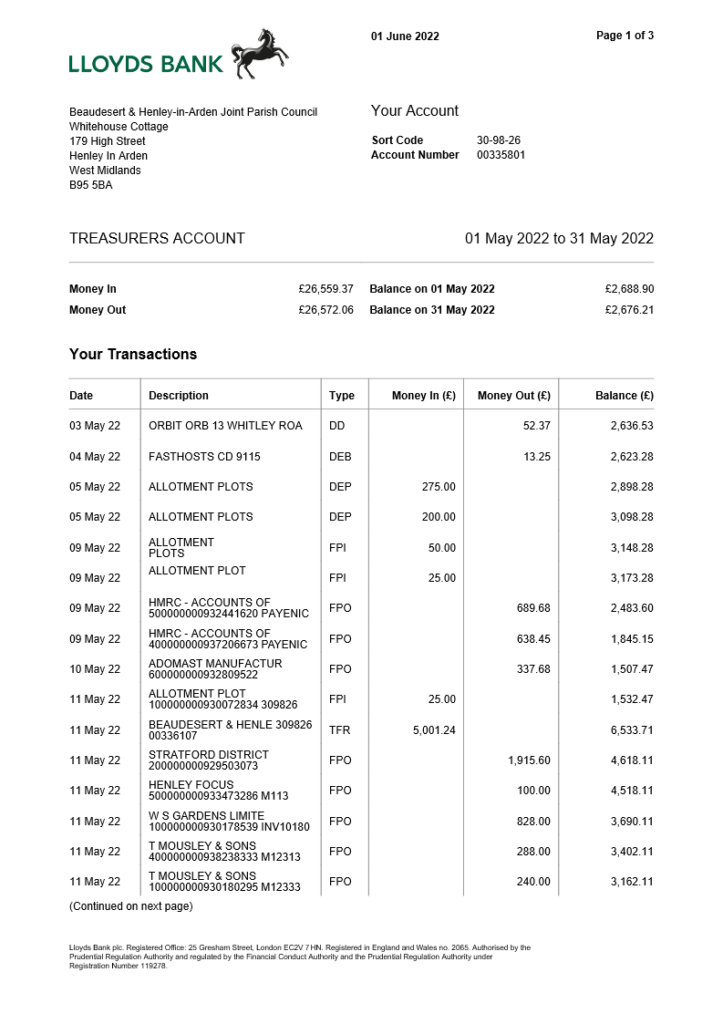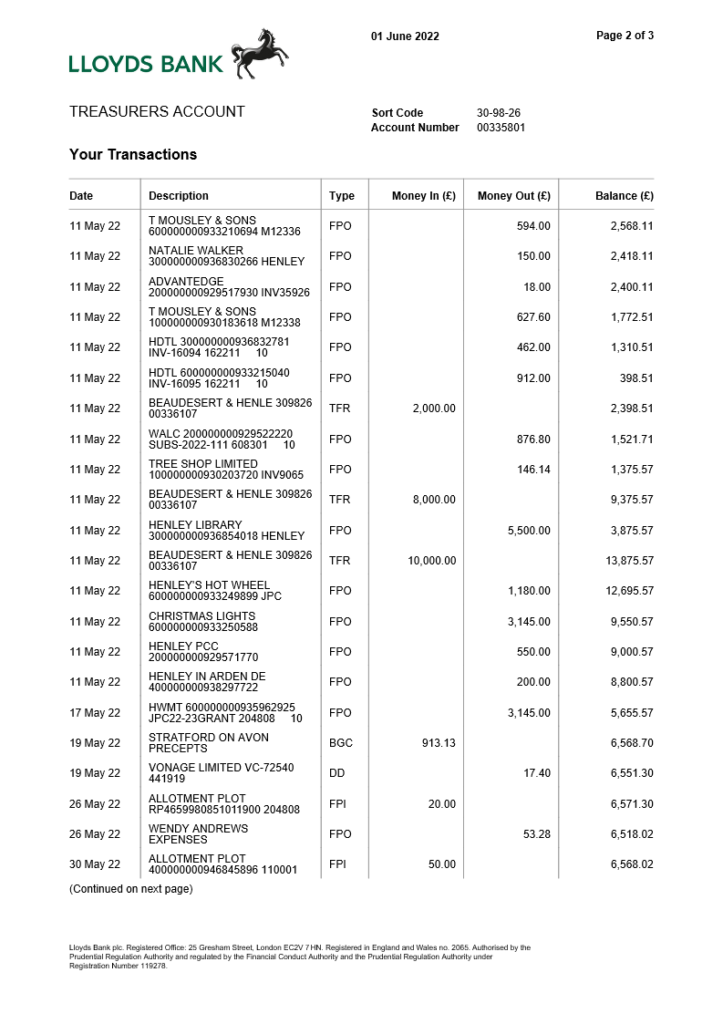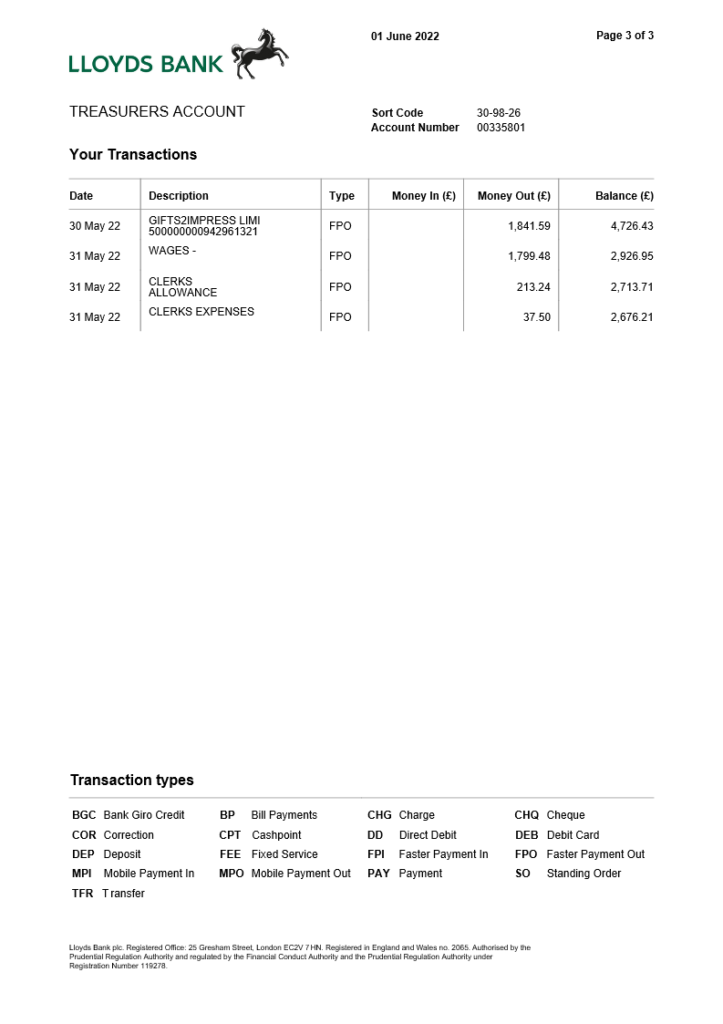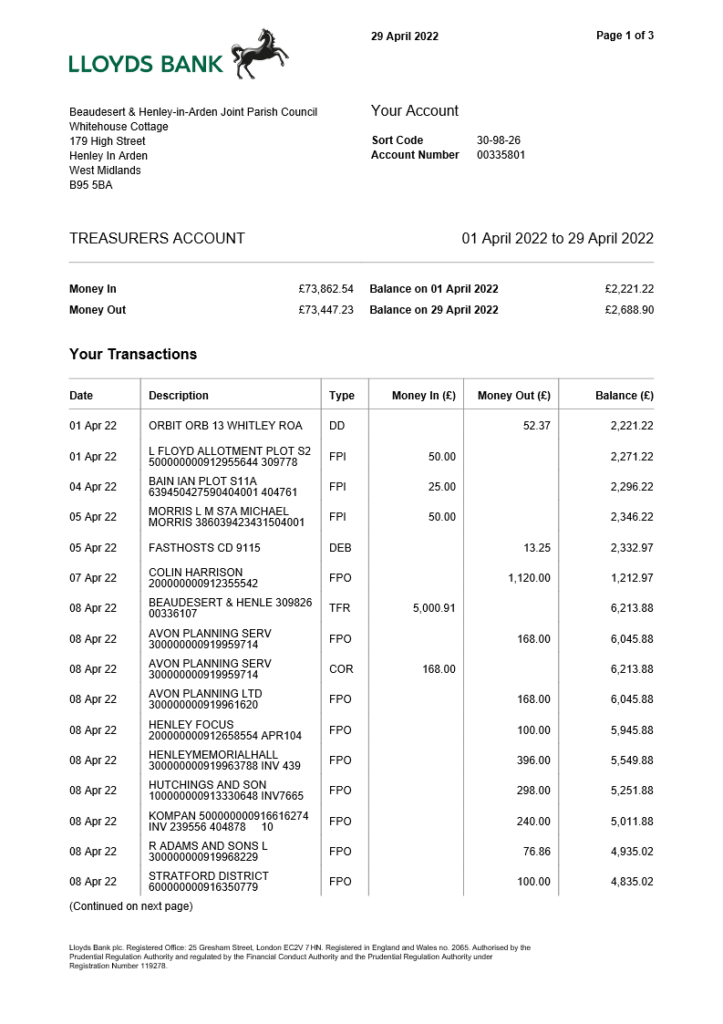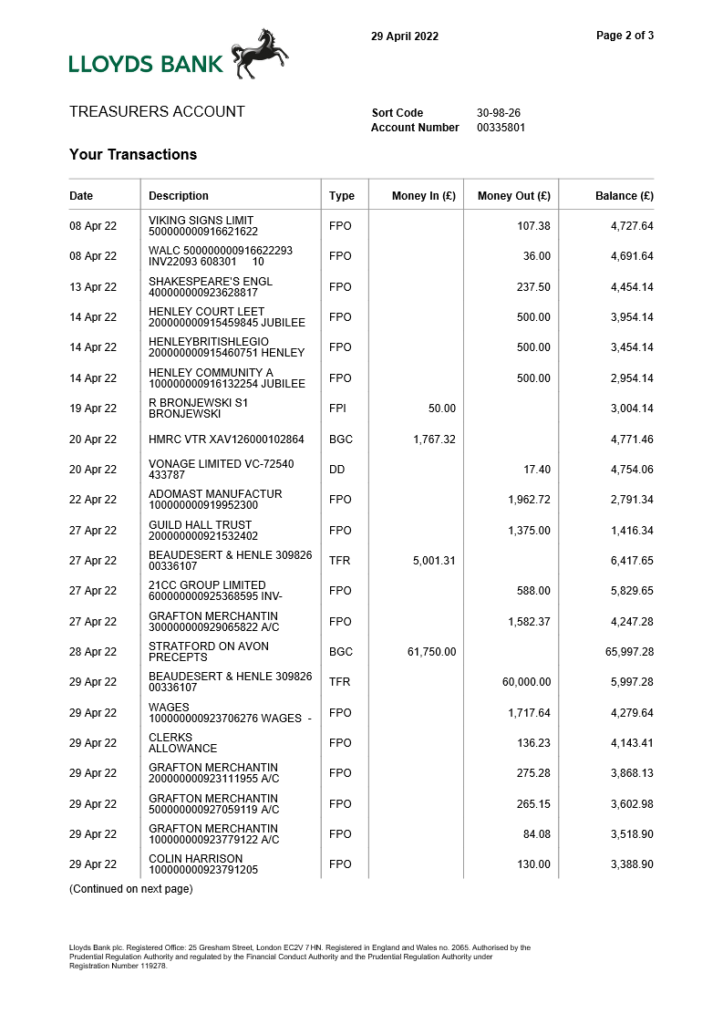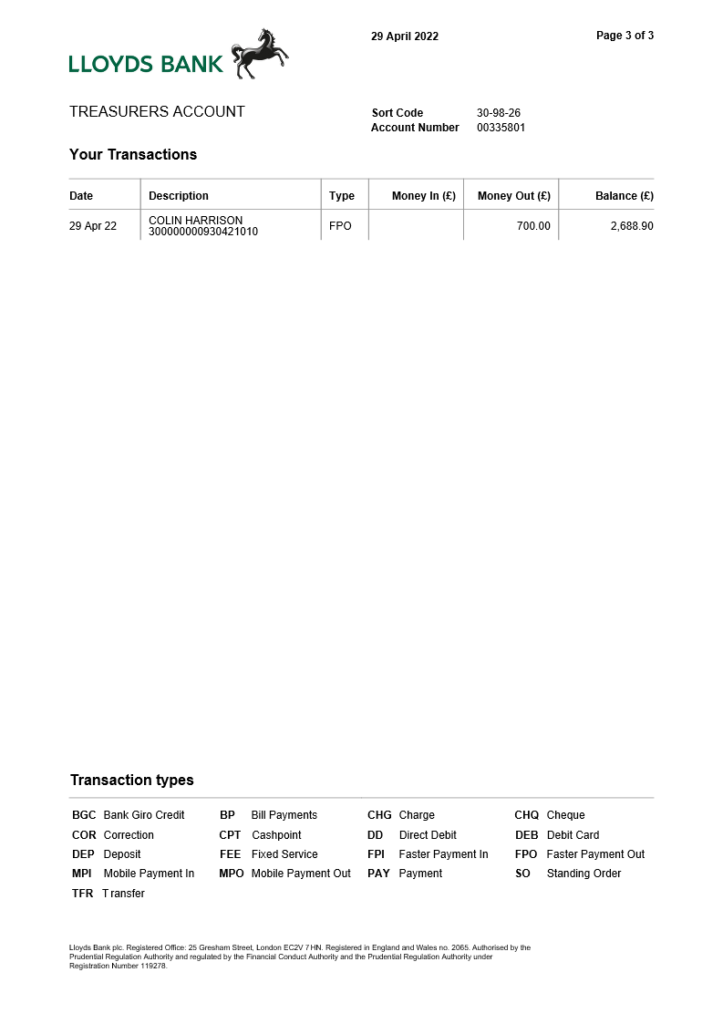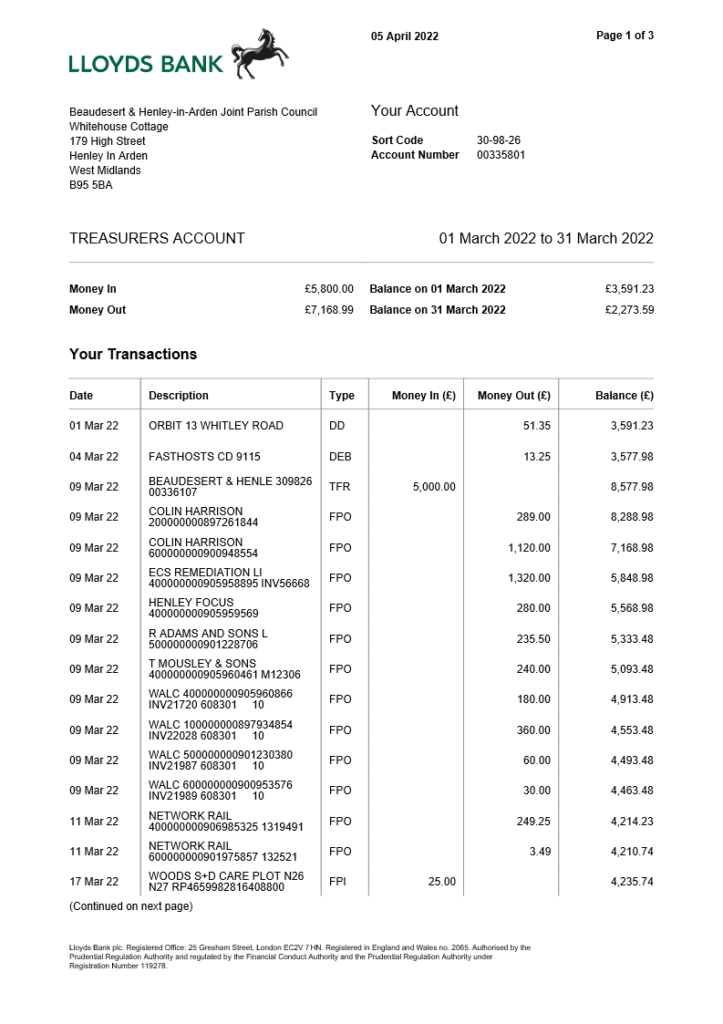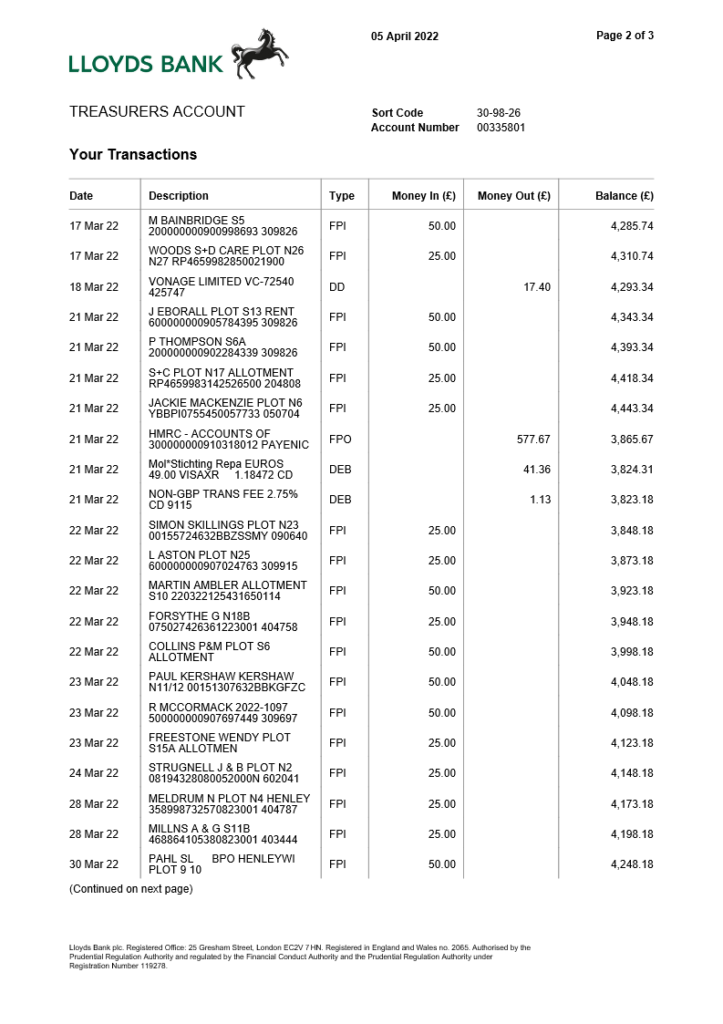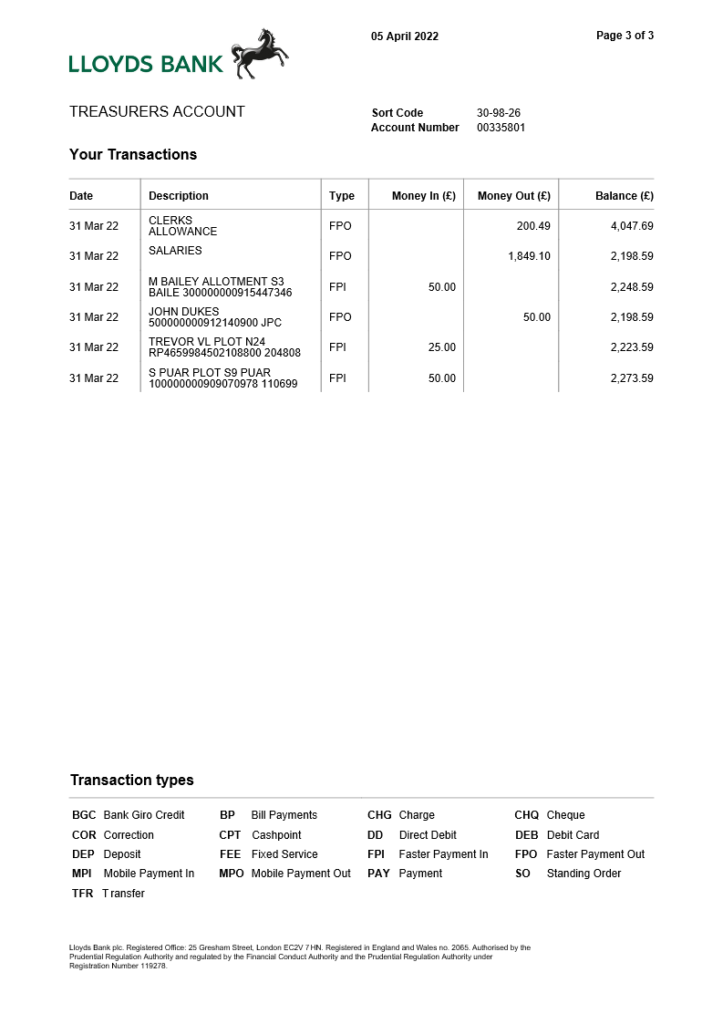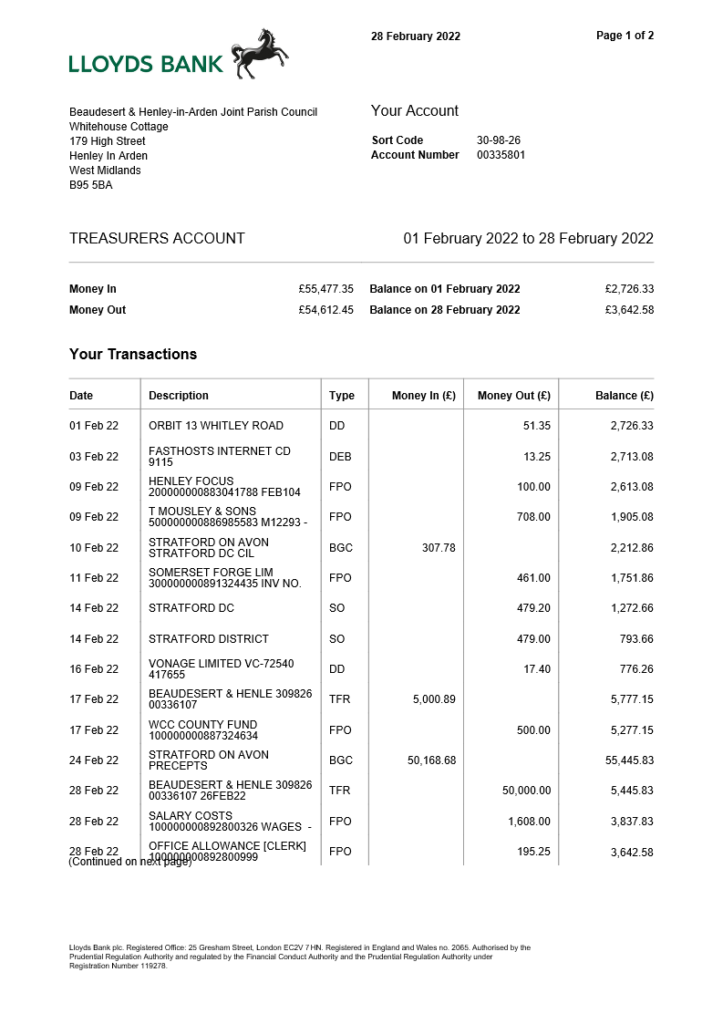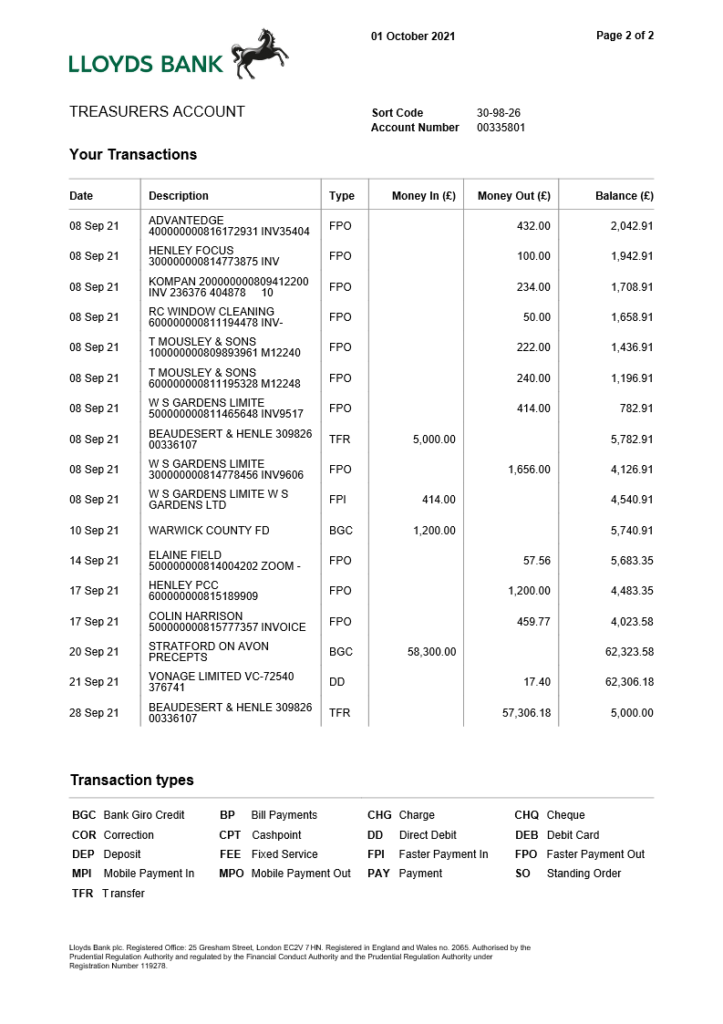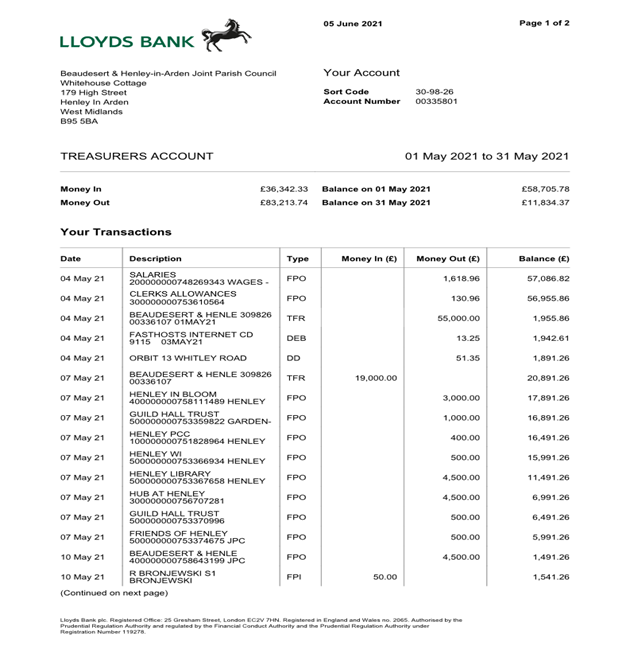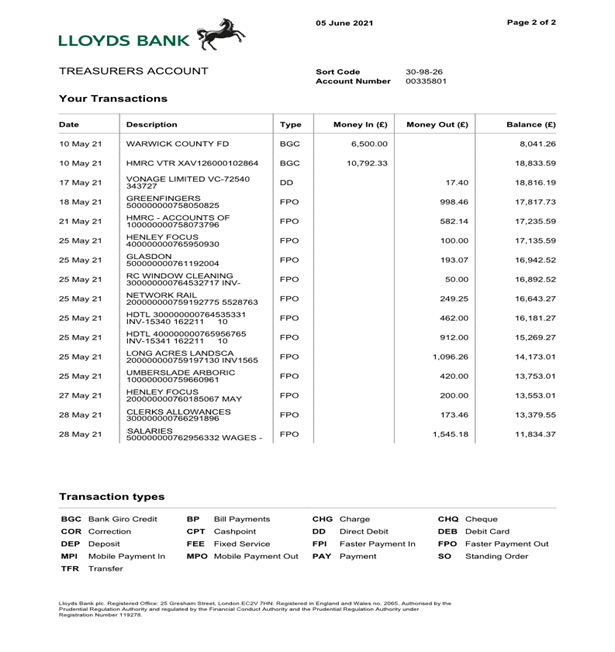 ARCHIVED REPORTS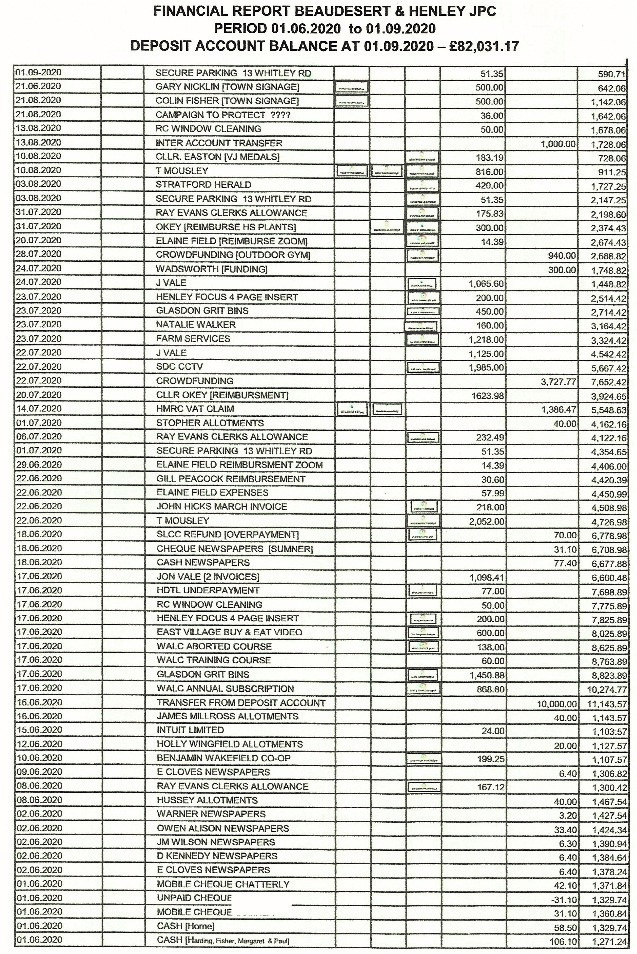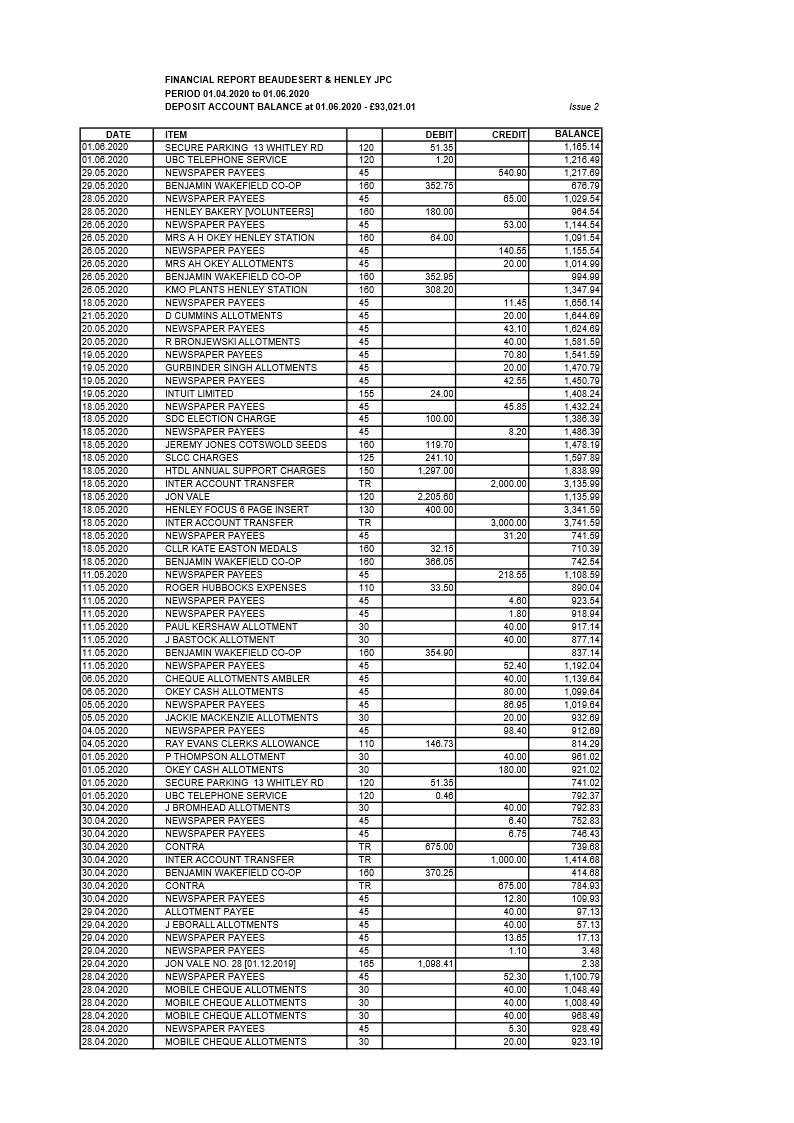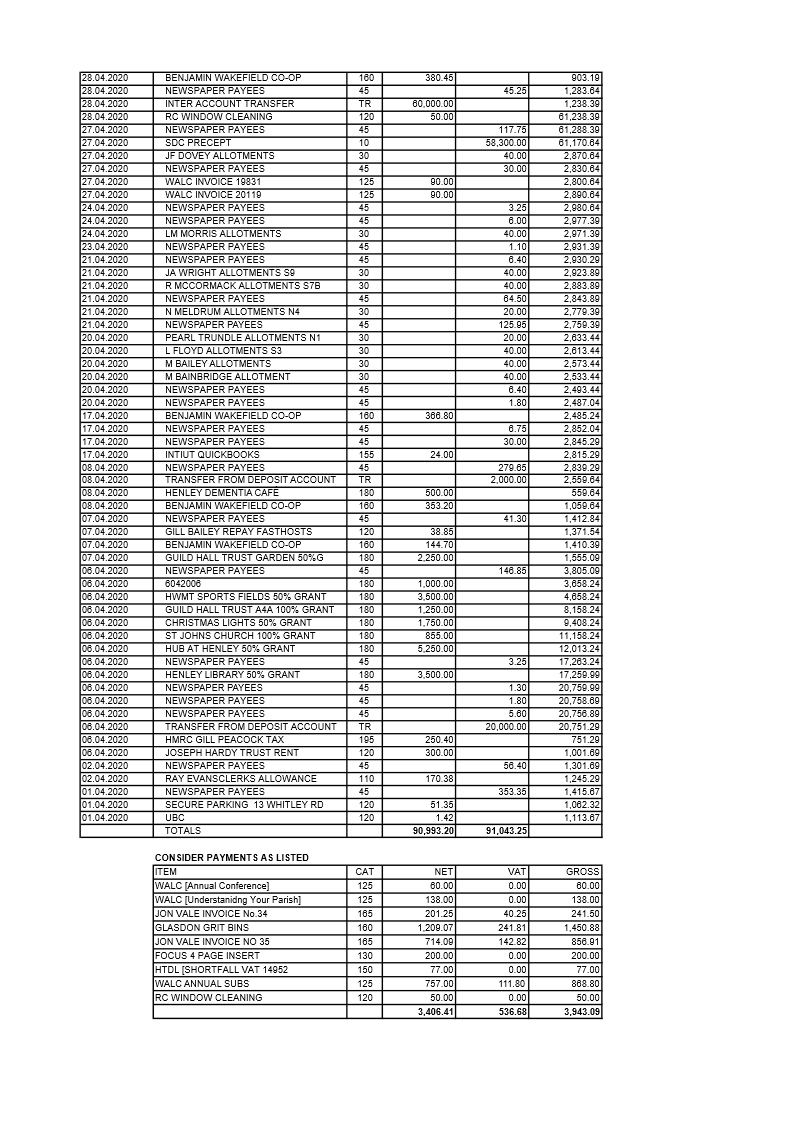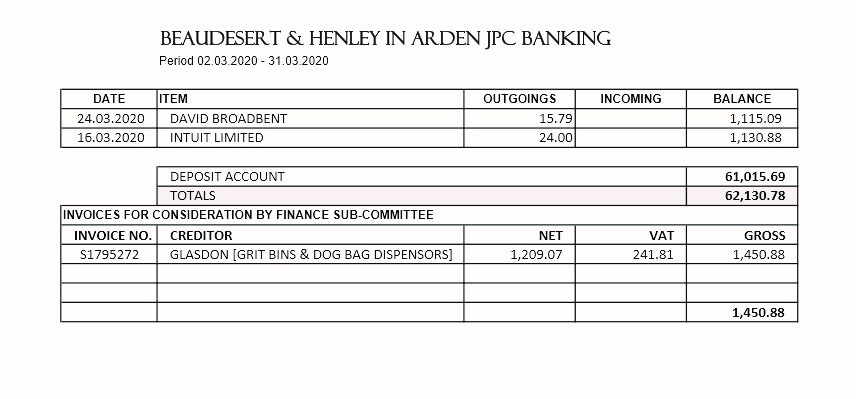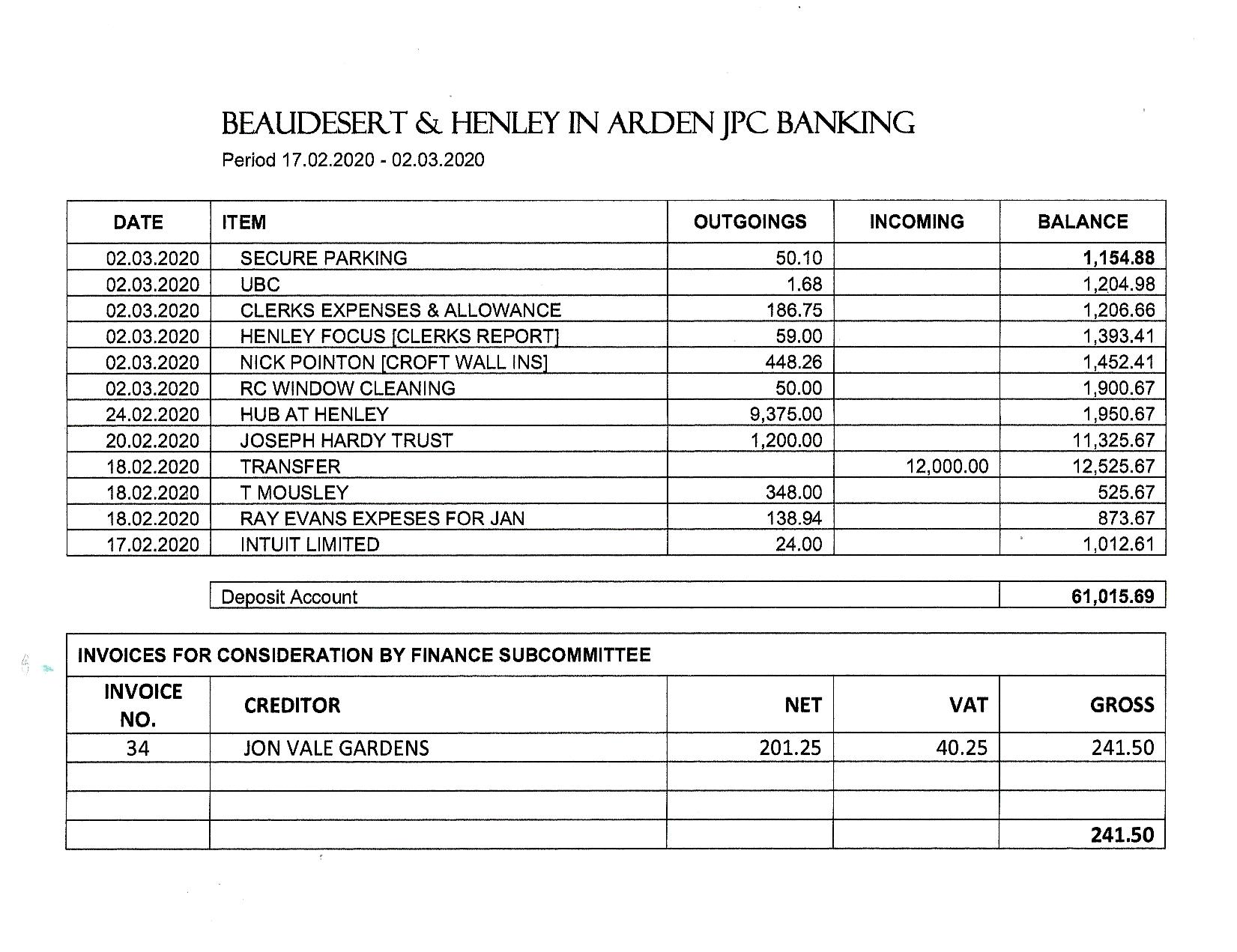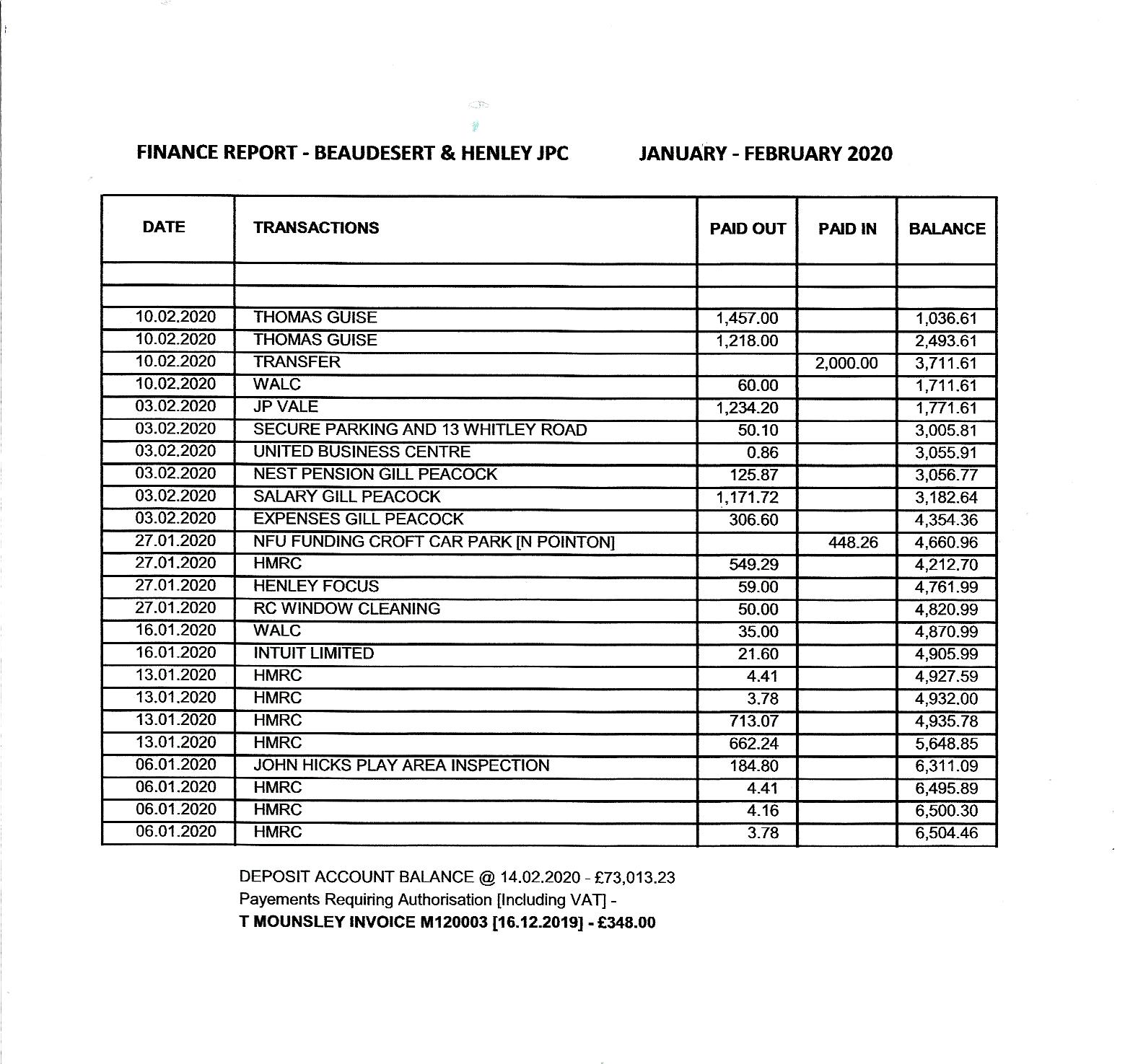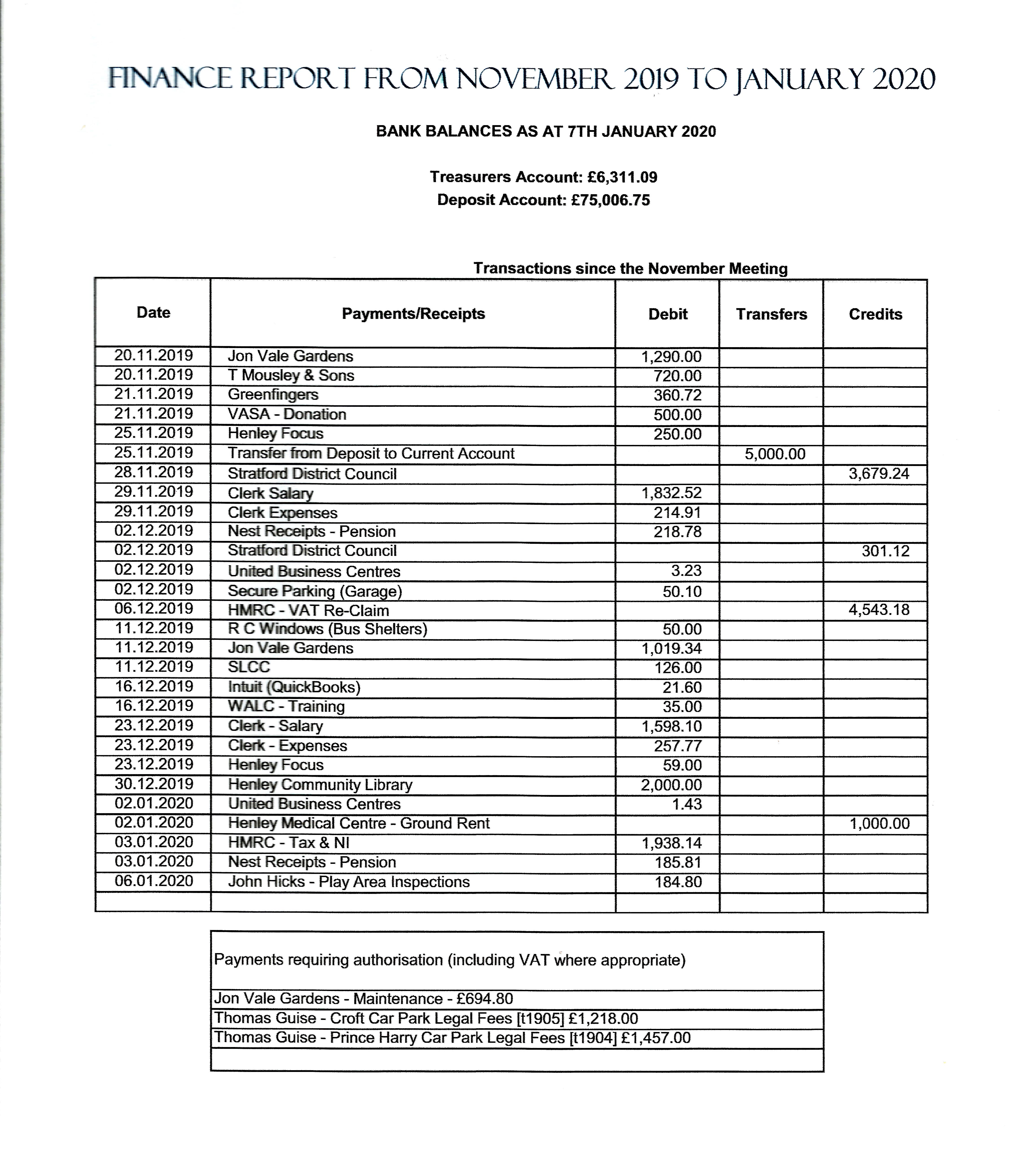 Copy of Finance Report – September & October 2019 (3)Supporting Document as at 21.10.2019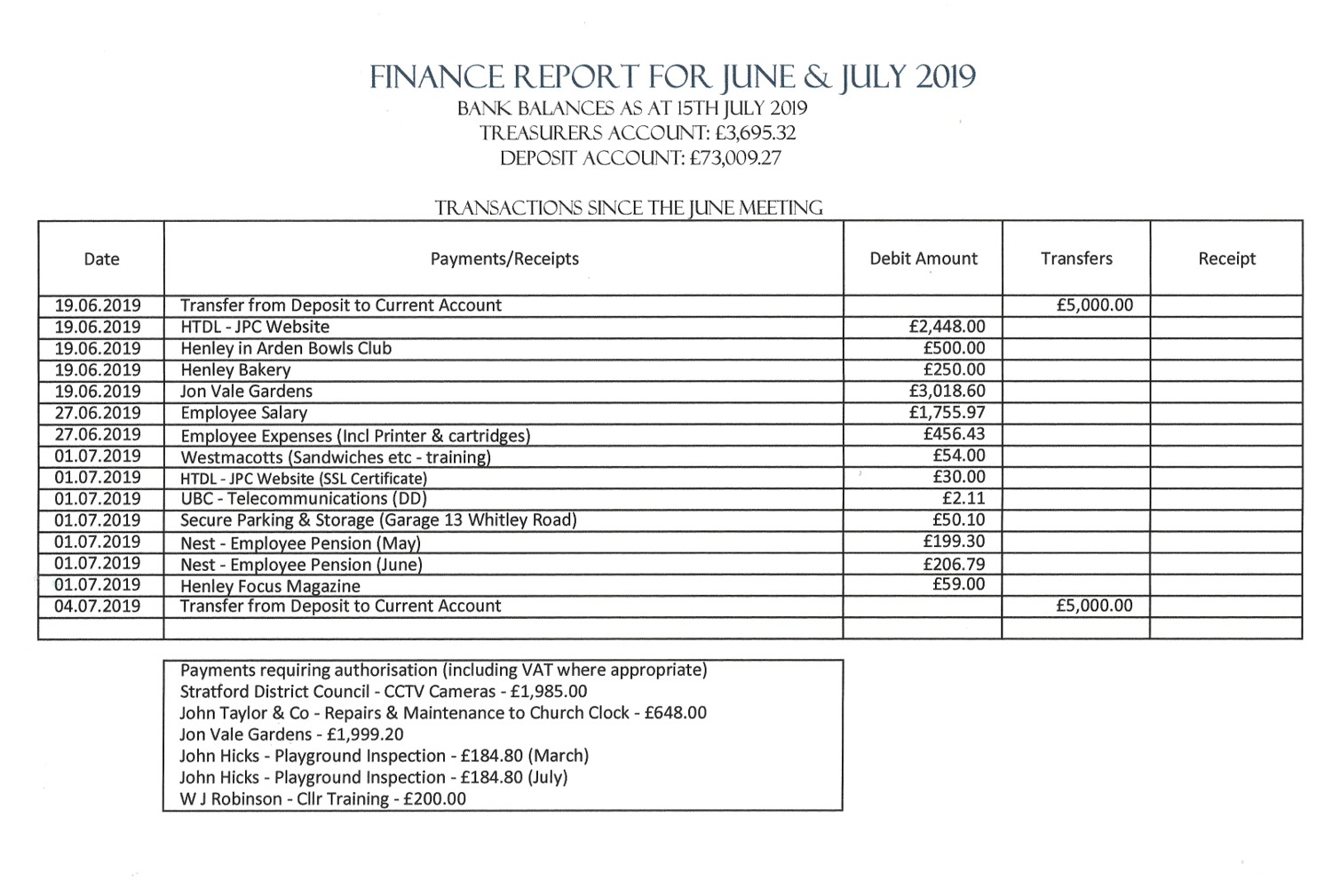 Current Account
Deposit Account