RAY EVANS

PARISH CLERK, RESPONSIBLE FINANCE OFFICER & PROPER OFFICER
Retired after fifty years in the Electrical Power Industry, moved from Birmingham to Henley in Arden, twenty-five years ago. A long-time member of Henley in Arden Drama Society, active as an actor, writer and director. In years past, he was Affearor and Ale Taster Henley Court Leet, Father Christmas for Henley Fire Service, founder of Henley ISPA Book Fair. Taking an active role in the publication of the new JPC website in order to provide a transparent account of all the Council's activities. Chair of the JPC until taking up the office of Clerk early in 2020. He has now completed his first engagement as Clerk with the 2019-2023 administration and looks forward to working for the new Council Membership and to continue serving the folk of Henley in the coming years.
If you need guidance on any aspect of where the JPC can help you or your organisation improve the quality of life and happiness of folks in this wonderful town, please get in touch with Ray.
Tel: 07990 515 305
email: clerk@henley-in-arden-pc.gov.uk
WENDY ANDREWS
CHAIR –  JPC
SPECIAL INTEREST – PLANNING & TOWN UPKEEP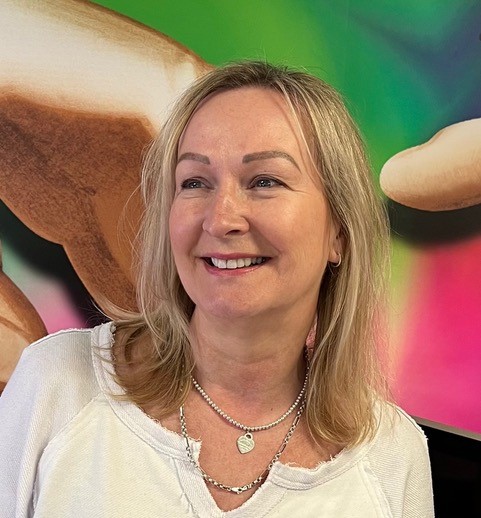 I grew up in Solihull and started a business at the age of 18. Having bought my business to Henley in Arden many years ago, I fell in love with the place. My parents have enjoyed living here for over 38 years and they have always enjoyed what Henley has to offer. After listening to myself moan about an untidy High Street, shops were now houses, no more market and other changes around the town, I decided to join the JPC to get a better understanding of how it works and to see if I could make a difference.
As the newly elected Chair of the Parish Council, I am committed to serving our community with dedication, integrity, and a genuine passion for improving the lives of our residents. With a deep sense of responsibility and a strong belief in the power of community engagement, I am determined to make a positive difference in our parish.
My primary goal as Chair is to foster an environment of open communication and collaboration. I strongly believe that by working together, we can address the challenges and seize the opportunities that lie ahead. I am a firm advocate for transparency in decision-making processes, ensuring that all voices are heard and valued. I am an approachable and attentive listener.
I consider it a privilege to serve as the Chair of the Parish Council and am committed to upholding the trust placed in me by the community.
ANGELA OKEY
VICE CHAIR  – JPC
SPECIAL INTEREST – TOWN WELFARE
After working on the JPC for.2 years back in 2019, I took a step back to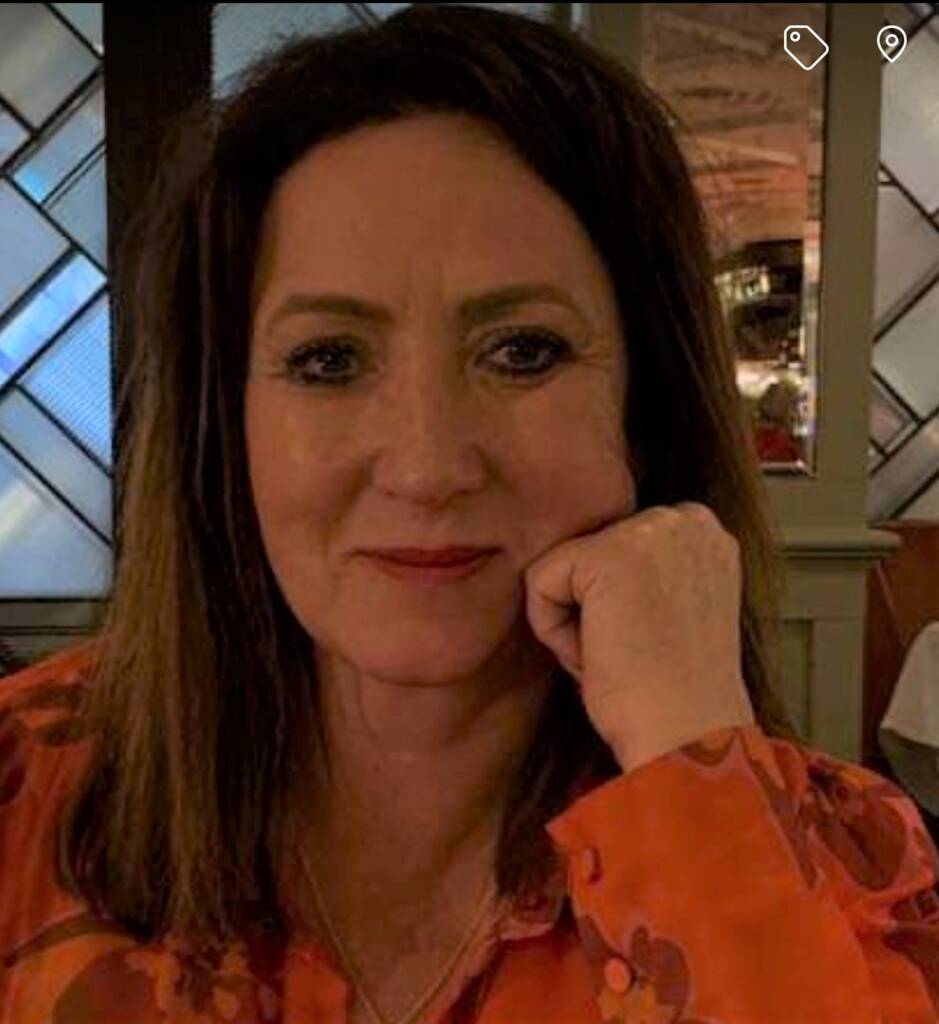 concentrate on the railway station project, securing funding of over £400k and successfully negotiating a.long term lease for the building from Network Rail.  Now, the renovation works are firmly underway I have re-joined the JPC in order to Continue my work to support local businesses and our High Street to attract tourism and increase footfall into our town.
Having worked in the banking industry for over 20 years I feel I have a good skill set to bring to the JPC.  I am currently working on developing and creating a junior JPC to encourage the youth of our town to get involved in making Henley a better place to live.
RICHARD CLARKE OBE
CHAIR  OF PLANNING COMMITTEE – JPC
SPECIAL INTEREST – PLANNING & DEVELOPMENT
I was born and brought up in Leeds but spent most of last 25 years in the West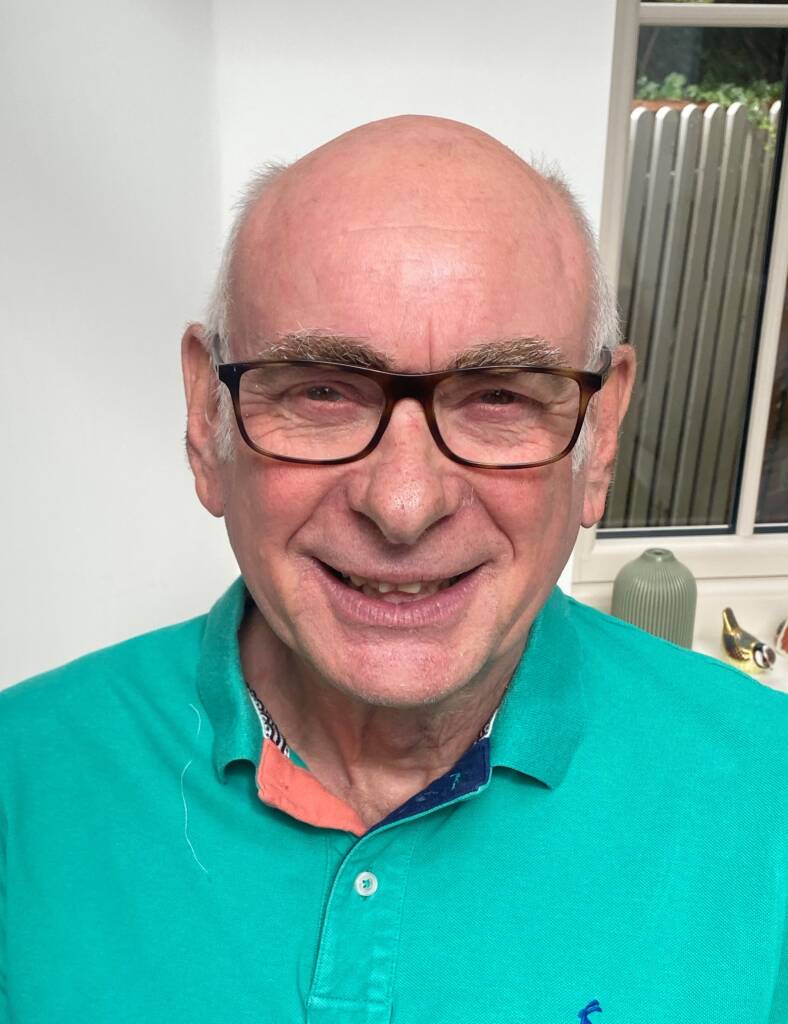 Midlands moving to Henley just before lockdown. As a regular dogwalker I have come to know the environment around Henley quite well. I think Warwickshire's  countryside is very underrated in the outside world. I had a long career in housing and regeneration spanning different types of organizations and regions. I have been a member of a number of charitable and partnership boards as well as chairing  a national organization. I have long supported greater opportunities and involvement for disadvantaged groups and individuals in both the workplace and the community.
In my spare time apart from family commitments I am a passionate music fan and a totally irrational football fan.
I have been a co-opted member of the JPC since September 2022 and have found the work very rewarding. I have found everybody associated with the JPC to be open and supportive. I have worked on the Neighbourhood Plan with colleagues and this is really valuable to us all. There are many challenges associated with this which require both major efforts from the Council and full community support.
I think Henley is a great place to live and hope that through the JPC I can contribute to making Henley even more impressive.
I was awarded an OBE in 2003 for services to housing in the West Midlands
DAVID BROADBENT
SPECIAL INTEREST – PLANNING & SPORTS FOR ALL IN HENLEY
I originally joined the JPC in 2015 as I wanted to help plan any future

developments to keep this wonderful community the friendly place it is. I was the chair of the JPC Planning Sub Committee for 6 years We won several decisions for local residents where the SDC had recommended refusal and fought against un-wanted applications into our area. I resigned the JPC in 2020 for personal reasons. I was then co-opted back to the JPC in 2022 to join the committee to respond to the South Warwickshire Plan and to complete the Neighbourhood Development Plan
I am also Chair of the Henley War Memorial Trust, I spent 2 years refurbishing the Pavilion at the Sports Ground, now known as the Arden Recreational Centre (the ARC)
I am an active member of Henley Tennis Club and Ladbrook Park Golf Club. I am also a Juror of the Court Leet and take part in all their celebrations and finally I help run the Rural Cinema at the Memorial Hall.
My slogan is " SPORT FOR ALL IN HENLEY"
I enjoy walking the lovely walks we have all around Henley, together with  colleagues we have created the RIDGEMOUNT WALK at the top of the Mount which transcends the top ridge  from the Jubilee Steps in Jubilee Park, try it sometime if you enjoy walking.
SANDY MCCASKIE
SPECIAL INTEREST – GREEN SPACES, TREE CARE & ALLOTMENTS
Educated in Scotland then Singapore I was brought up in the Forces, served in the Forces then spent most of my adult life working with and supplying the Forces. In later years I worked for the American Aerospace and Defence company General Dynamics, where I ran one of their companies operating across EMEA down to Australia.  It was during my time at General Dynamics that I washed into Henley in 2007. My original intention was to stay for 18 months but here we are 16 years later, roots firmly planted.
Passionate about our town, its history and preservation of its unique ambiance, an oasis surrounded by the hustle and bustle of modern-day life, I was a member of the Court Leet and am currently an active member of the Guild Hall Trust who are responsible for looking after the Hall and its gardens for the benefit and enjoyment of the people of Beaudesert and Henley.
With no personal agenda, I see my primary duty being that of representing the views and concerns of the residents and businesses in the Beaudesert Parish.
Email: Sandy@McCaskie.net
Tel: 07876 801 007
DAVID TOMLINSON
SPECIAL INTEREST – TOWN DEVELOPMENT

BRYN TURNER
SPECIAL INTEREST – CLIMATE CHANGE ISSUES
First joined the council in November 2021, and has lived in Henley for 24 years.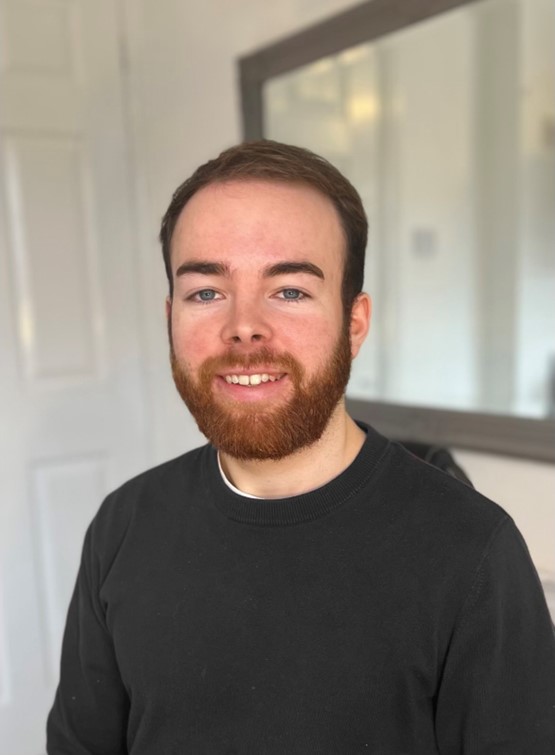 Currently working for Rugby Borough Council in homeless prevention and assisting the NHS with hospital discharges across Warwickshire for any housing related issues. Special interests include footpath improvements and climate change.
JULIE BRADY
SPECIAL INTEREST – SPORTS & RECEATION FACILITY IN HENLEY