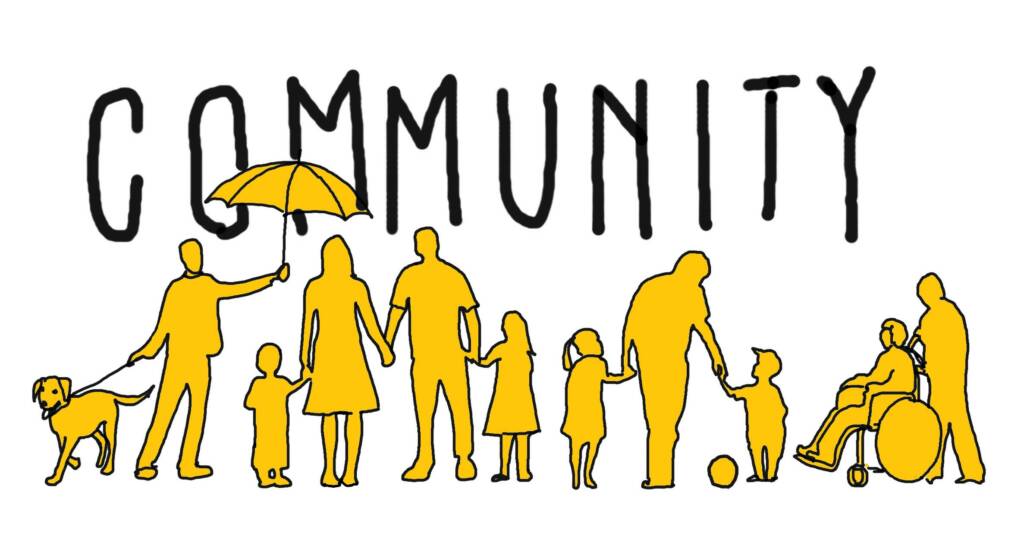 The JPC operate a community grant scheme enabling local groups and societies to raise funds for their particular facility or event. The granting process is governed by Section 137 of the Local Government Act 1972 – see legislation:
https://www.legislation.gov.uk/ukpga/1972/70/section/137
Application forms can be downloaded here and there are TWO basic grants available, MINI-GRANTS which are limited to £500.00 maximum which can be used for start up projects, purchasing goods and materials for events and so on, provided the applicant can show evidence of the need and that it is commensurate with the number of residents who will gain benefit from the investment.
MAJOR GRANTS which are limited to £8,000.00 require more detailed documentation with the application to include such items as last year accounts, banking statements and evidence of matched funding.
Applications will normally go to full council for a decision following a vetting process by the grants panel. The budget for 2022-23 was set at £32,000.00 and this figure will be reviewed and published in the budget proposals for 2023-24 before the end of the financial year.
If you feel your group or society may benefit from this service, please download the forms below and send them to the Clerk who will ensure they are processed.
GRANT APPLICATION FORM 2022-2023
MINI GRANT APPLICATION FORM 2022-23
Ray Evans – Parish Clerk