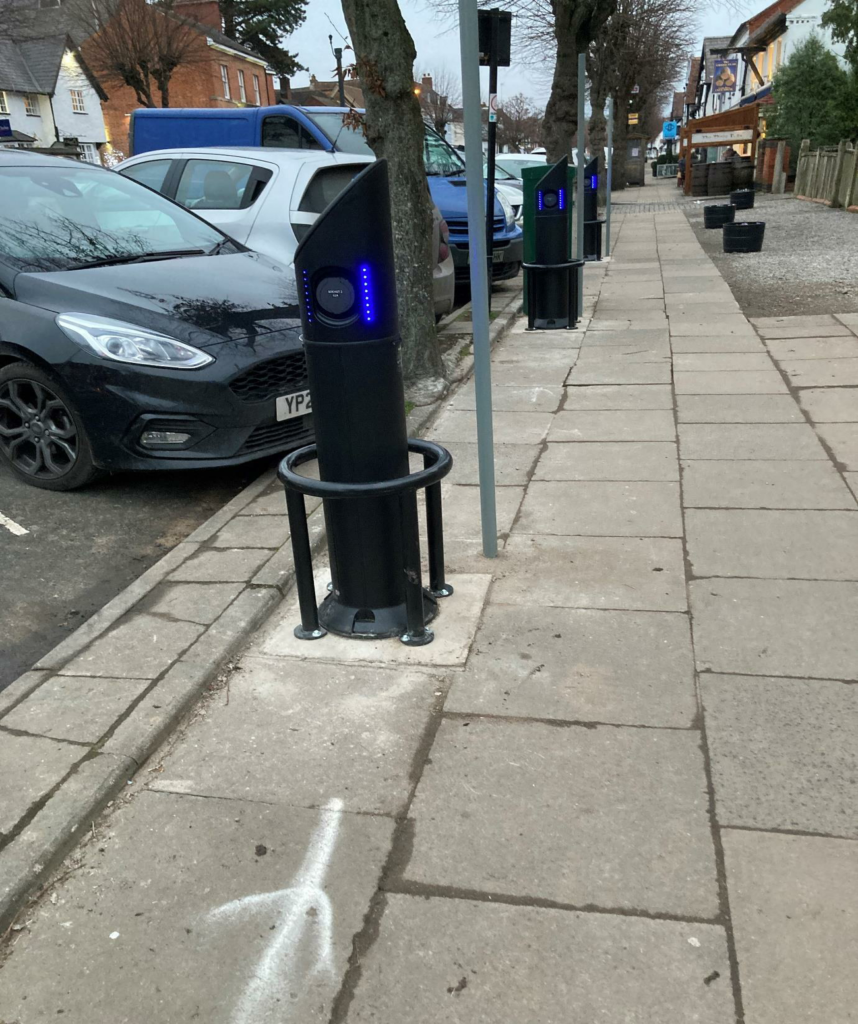 Following our last posting on this website on the 10th of November 2021, we are pleased to report that the charging points are now 'live' and ready for use, the article is repeated hereunder:
ELECTRIC VEHICLE CHARGING POINTS COMING TO HENLEY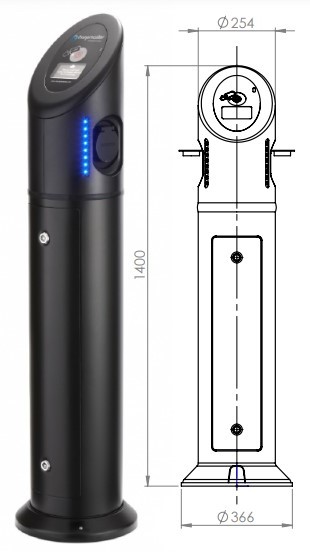 The JPC have been advised by the Henley Traffic Management Team on the latest news about this installation. The unit appearance  and dimensions are indicated above.John Clarke reports:
29th November to the 3rd of December 2021 – Minor civil works commence in preparation for installation of EV equipment.
12th January 2022 – 14th January 2022 – Western Power planned installation period [TBC]
We await further advice from BP Pulse on date of final commissioning
Further updates will be posted here as they occur.
We sincerely hope that this initiative by the JPC, WCC and John Clarke's Traffic Management Team, will now enable the inevitable growth of such facilities for a cleaner and more eco based future for Henley and the surrounds.
Ray Evans – Parish Clerk