JPC PLANS TO ADVANCE THE NDP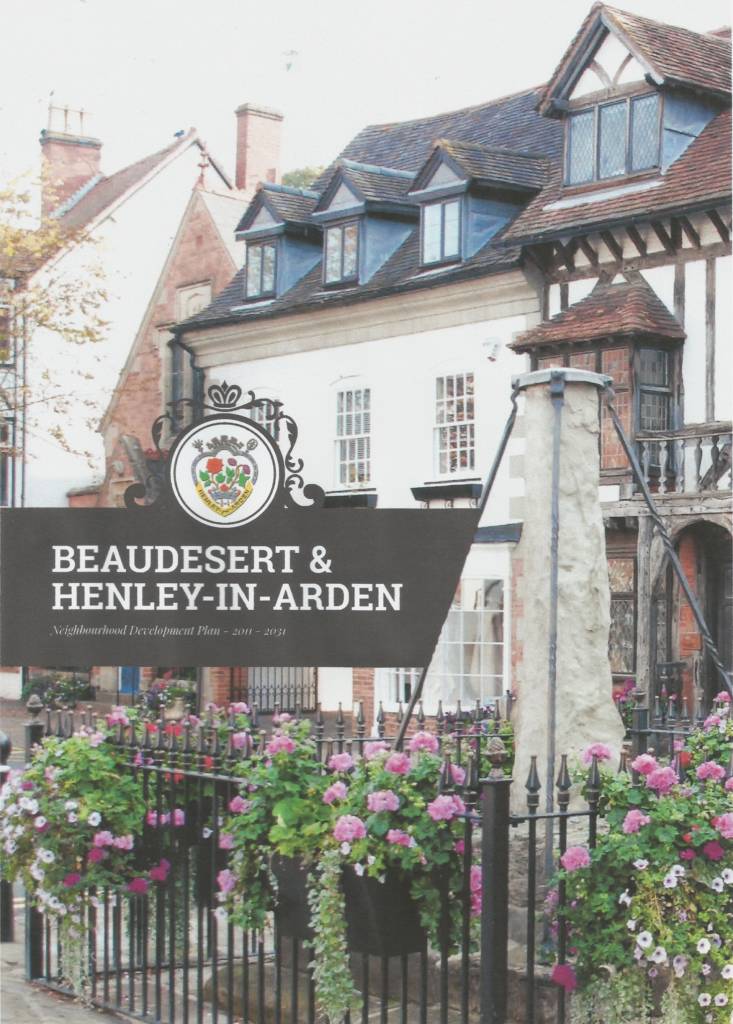 Based on a request for an updated Housing Needs Survey to be carried out in Henley & Beaudesert, the JPC have taken steps to advance the NDP and ratify their Terms of Reference, see following
To note progress of the NDP and for the JPC to extend an invitation to the current members of the NDP Steering Group to continue to advance the NDP and to ratify their Terms of Reference
The Clerk reported that she had attended a meeting with a representative from SDC and WRCC, together with the Chair and member of the NDP Steering Group and they had suggested that a Housing Needs Survey should be carried out, which had been approved previously. Following a discussion, it was RESOLVED that the Clerk ask the current members of the NDP Steering Group whether would like to remain and continue to advance the NDP and that he Terms of Reference that the Clerk had produced by adopted.
Cllr Evans also agreed to become a member of the NDP Steering Group alongside Cllr Broadbent. These motions were proposed by Cllr Evans, seconded by Cllr Cornford and carried unanimously.
More on this matter will follow in due course.