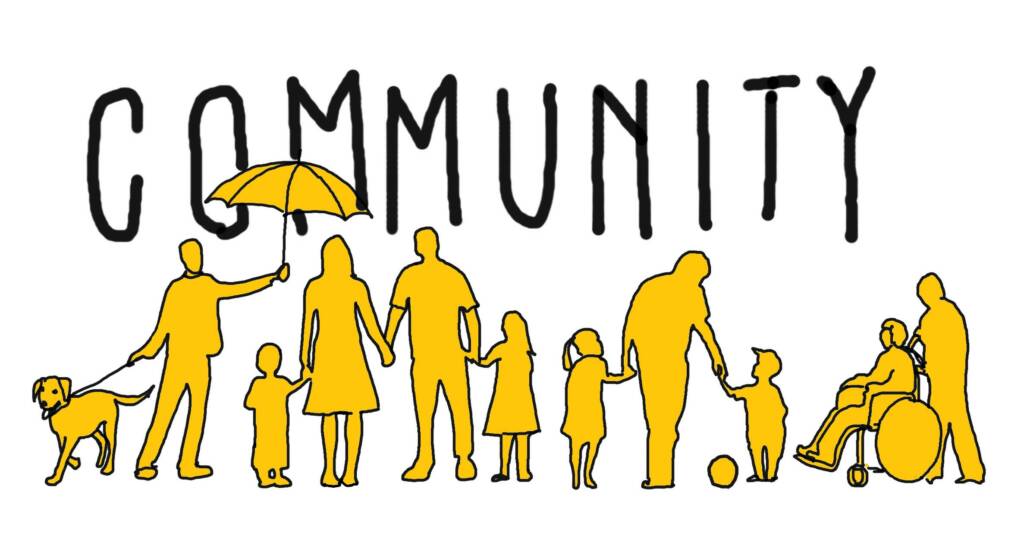 GRANT APPLICATIONS START 14TH AUGUST – FORMS WILL BE SENT TO ALL TOWN GROUPS
Please take a moment to read the terms and conditions in the new form,
This form has been amended and now stands as the formal application protocol for ALL grant funding going forward.
PLEASE READ the conditions carefully, failure to adhere to the conditions and/or fail to provide the documentation asked for with your application may delay the process or even prevent your application being processed at all.
PLEASE READ the timeframes listed for your application process, they are rigid and cannot be changed to suit individual and specific needs UNLESS found to be vital in your planning process.
The JPC are keen to help societies who help themselves by matched funding and house marketing to raise other income
NB: For those of you with outstanding applications at the moment, sorry, we need an email from you agreeing with the new terms and conditions, you don't need to send another application.