NEW PUBLICATION DUE OUT SHORTLY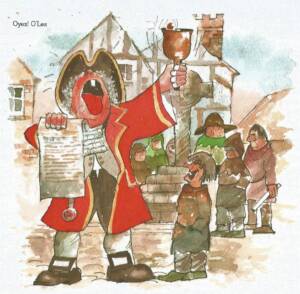 It has been some time since the last Henley in Arden Town Guide was published. The JPC will be producing a new publication as part of the new business initiative, aimed at bringing in more visitors to our smashing town, as well as providing more localised information for residents. More news of this will be posted on the JPC site, so keep visiting!
HENLEY BUSINESS MATTERS!