BEST BUG BUNGALOWS IN HENLEY!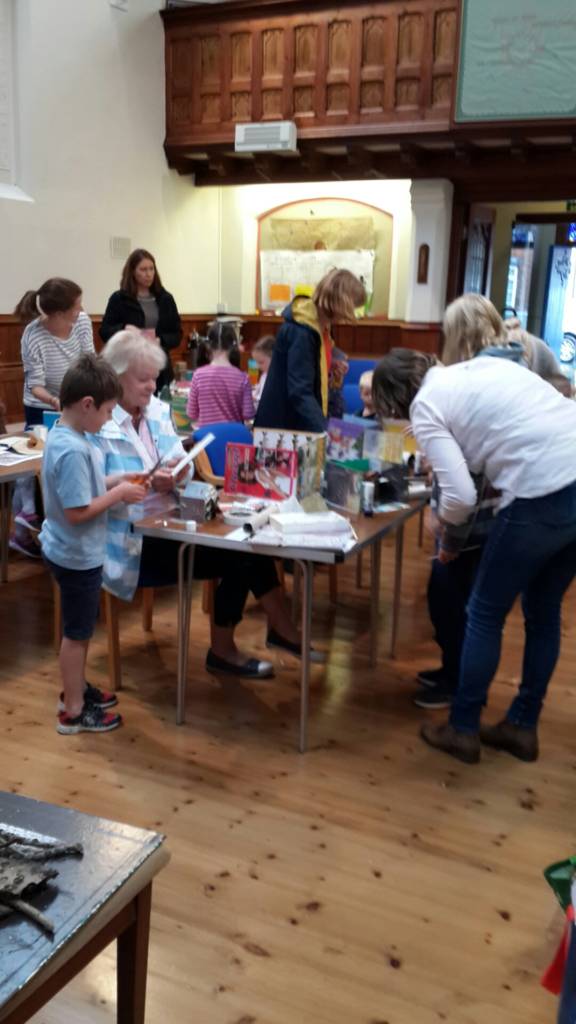 Julie de Bastion kindly got in touch with the JPC to update us on their 'eco arty bug houses' project, which took place earlier this month at the Community Library in Henley. The photographs show children under supervision busily constructing little dwellings any beetle or spider would be proud to live in.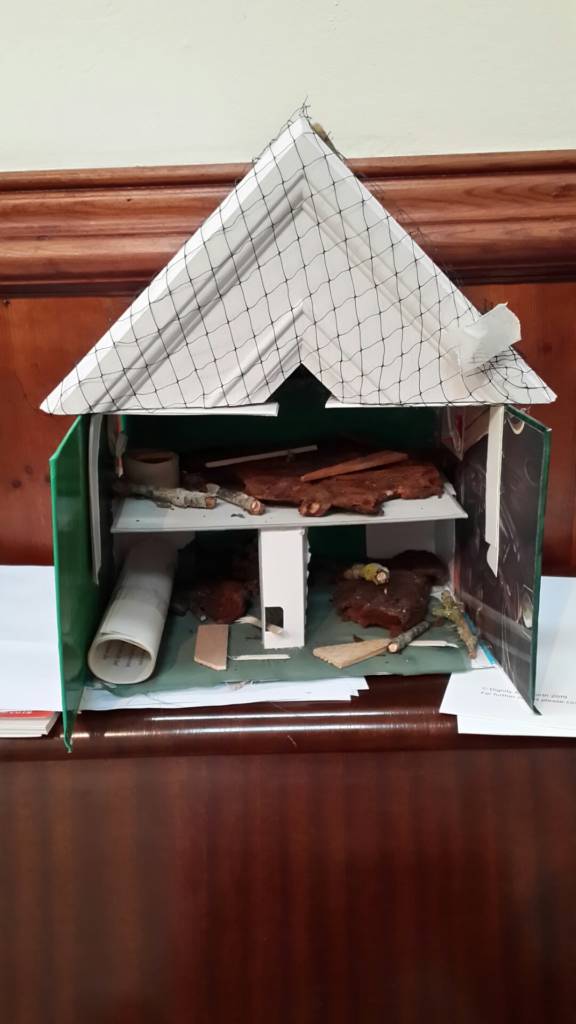 More details of this admirable project, along with news on other workshops, can be found by visiting the library website shown at the end of this article.
JPC are proud to help fund such activities so please if you are planning an event which is of benefit to the children of Henley do not hesitate to contact the Parish Clerk shown on the homepage.
More Details : https://henleycommunitylibrary.org/
Ray Evans – Chairman Henley & Beaudesert JPC