HOT SUNSHINE COOL MUSIC!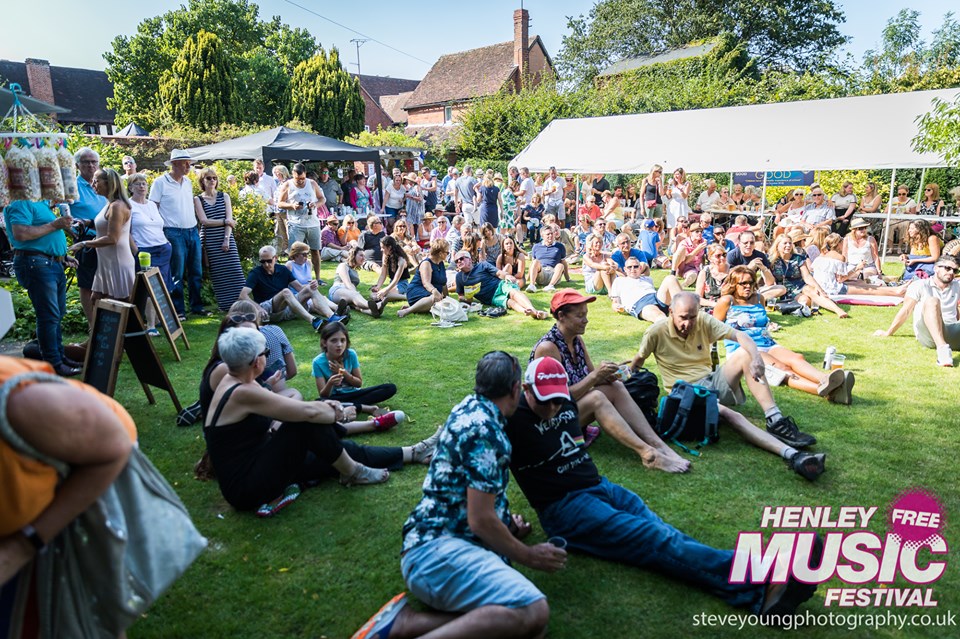 As the last of the plastic cups and poly trays are scooped up by the litter pickers tongs, the fab five can be proud that their unceasing effort paid off and made this years HMF a great success. It was heart warming to see so many people treading the magic mile, families and dogs all out to rock out the weekend, entertained by a plethora of musical talent from buskers to tribute bands, all went down a storm.
Integral to any public festival of this nature, is the security and maintenance of the event, the JPC pay special thanks to the HMF team who ensured everything was professionally organised.
Any outdoor event needs an element of luck with the weather and the met office did a cracking job for the festival. Here's to 2020!
Ray Evans – Chairman  Henley & Beaudesert JPC