KEEPING YOU UP TO DATE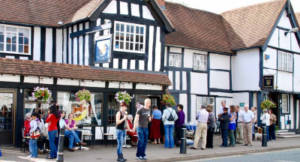 We are busily setting up this page and associated items under the title TOWN WELFARE, which means exactly what is says on the tin. We will endeavour to present you with every aspect of JPC activity on matters such as traffic and car parking, maintenance, sports and children's facilities, allotments, air pollution, grants and support for public amenities, events and news at local, district and county level.
Please feel free to contact the Parish Clerk with any item you feel ought to be brought to our notice, or indeed, your neighbours in town
Watch this space development over the coming weeks.
Ray Evans – Chairman JPC