NEW TOWN WEBSITE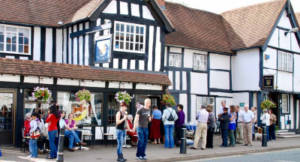 During 2022, this page will be populated with information thought useful to residents and visitors alike, in particular, contact links for practical services and guidance in cases of  emergency, transport information and local public facilities.
A new and comprehensive website aimed at visitors to our town, launched by the JPC in 2021, can be viewed using the link below.
Enjoy Henley in 2022!